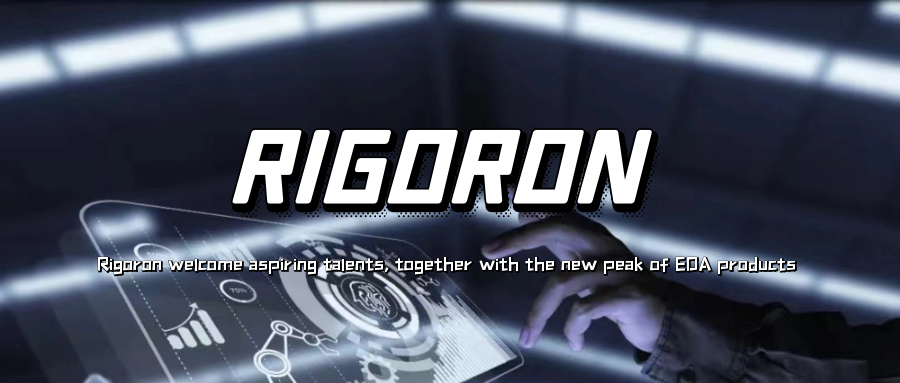 What's New:
1. Korean media: In the face of Samsung's catch-up, TSMC panicked! Lead the way into 1.4nm!
The $235 million acquisition is worth! AMD will release CPUs equipped with Xilinx's FPGA AI engine, which is the sword of Intel and NVIDIA!
3. Fight TSMC! Samsung FOUNDRY prices will rise by 20% in one go!
Korean media: In the face of Samsung's catch-up, TSMC panicked! Lead the way into 1.4nm!
South Korean media businesskorea reported that at the 2021 Samsung Foundry Forum, Samsung Electronics announced plans to mass-produce chips using 2-nanometer processes in 2025. This put more pressure on TSMC, which took it a step further and announced that it was ahead of Samsung in developing a 1.4-nanometer process. It said it will transform its 3nm process R&D team into a 1.4nm process R&D team in June.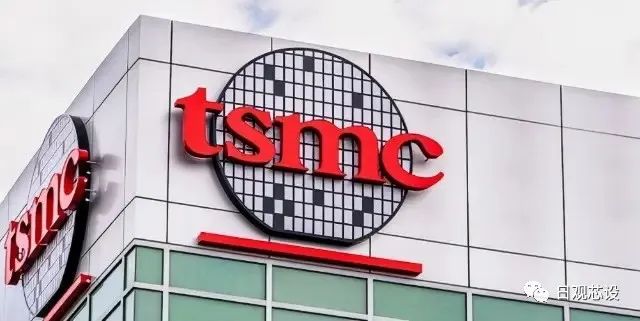 As TSMC announced that it has begun to develop a 1.4-nanometer chip manufacturing process, it has once again triggered technological competition. Therefore, Samsung Electronics, which is close behind TSMC in the global wafer foundry market, can only respond to the move of the leader.

TSMC and Samsung have been racing to develop a sub-10nm manufacturing process. In terms of market share, TSMC is unstoppable. According to TrendForce, TSMC's market share (based on sales) reached 52.1% in the third quarter of 2021, far exceeding Samsung's 18.3%.

However, Samsung has been chasing TSMC. The company aims to mass-produce 3-nanometer products using next-generation transistor-structure GAA in 2022. This technology makes transistors smaller and faster. Samsung is about to commercialize the technology before TSMC.

Intel recently joined the technology competition. It announced plans to develop a sub-2 nanometer process ahead of TSMC and Samsung. Intel announced that it will re-enter the foundry industry in 2021 and vowed to mass-produce 1.8nm products in the second half of 2024.

Industry watchers, however, are skeptical. At present, foundry companies are struggling to deal with ultra-micro manufacturing processes. As the chip size becomes smaller, the circuit must be drawn more precisely. The technical barriers are getting higher and higher. Yield management is also becoming increasingly difficult.


02
AMD will release CPUs equipped with Xilinx's FPGA AI engine, which is the sword of Intel and NVIDIA!
AMD says it plans to integrate Xilinx's differentiated IP into its future generations of central processing units (CPUs) to better compete with Intel and Nvidia in the data center and even embedded markets.

AMD CEO Lisa Su said on AMD's second-quarter conference call with analysts that the Santa Clara, Calif.-based company will integrate Xilinx's artificial intelligence (AI) engine into its CPU portfolio to enhance its AI inference capabilities. The first chips in the series will be released in 2023.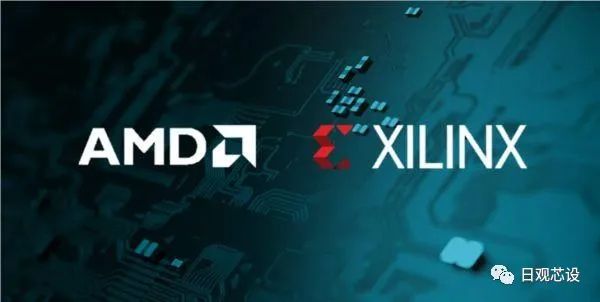 The move is the latest move in AMD's ambitions to become a larger semiconductor giant after its $35 billion acquisition of Xilinx,Xilinx became part of the company in January. Sue said Xilinx has helped diversify its offerings through a wide range of compute engines, such as those for artificial intelligence or data center networks, and has given it a longer customer list.
"We now have the best portfolio of high-performance and adaptive computing engines in the industry and see an opportunity to leverage our broad technology portfolio to deliver more powerful products." She said.

Such news is not entirely surprising, after all, AMD's acquisition of Xilinx is to use the other party's superior technology as soon as possible to further improve the performance of its own products. At the beginning of last year, it was reported that the new AMD patents announced by the United States Patent and Trademark Office (USPTO) involved the integration of future CPUs and FPGAs, such as equipping the CPU with one or more execution units to handle different types of custom instruction sets. This year's new AMD patents show that it plans to build ML accelerators or data center system-level SoCs with integrated FPGAs, which can be achieved by using 3D stacking technology on I/O chips.
Intelligent engine
The AI engine is already available in Xilinx's Versal family of adaptive compute acceleration platforms (ACAP) to compete with companies like Intel, Marvell, and NVIDIA in markets such as cloud servers and networking.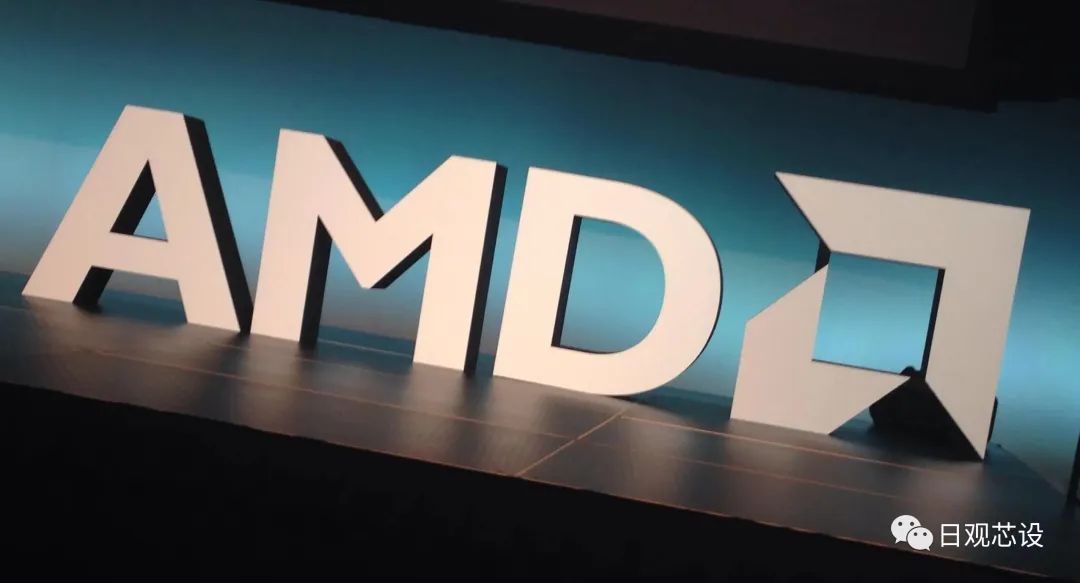 AI engines are also equipped on chips specifically designed to run real-time workloads, such as image recognition in embedded and edge devices, ranging from automotive, industrial and medical robotics to defense systems such as aerospace and satellite.

The Versal family contains a scalar engine (Arm CPU core), an intelligence engine (AI accelerator and DSP block), and the same type of programmable logic located in its FPGA core. Programmable network-on-chip (NoC) is used to connect PCIe and CCIX, network (Ethernet), memory, security, and input/output to a system-on-chip (SoC).

Xilinx's Vivado ML software stack is used to reconfigure programmable logic in Versal chips, while its Vitis and Vitis AI development tools aim to fine-tune the software that runs across the platform.

Victor Peng, former CEO of Xilinx and president of AMD's Adaptive and Embedded Computing business, said, "Our AI engine has been deployed in the production of many embedded applications and edge devices. "The same architecture can be extended and introduced into the CPU portfolio."
03
Fight TSMC! Samsung FOUNDRY prices will rise by 20% in one go!
Just a few days ago, it was reported that the wafer foundry leader TSMC has informed customers that it is expected to fully increase the wafer foundry price from 2023, and its amplitude may fall between 5% and 8%. This is TSMC's price increase again since the price increase not long ago, and its news not only shocked the industry, but also doubled the cost pressure of the IC design industry. However, now in addition to TSMC, competitor Samsung has also sent out the news that it wants to increase the price of wafer foundry, and the amplitude is 20% in one go, which is even more surprising to the industry.

This marks a major shift in Samsung's policies, which may increase cost pressure on the downstream demand side of chips such as smartphones and automobiles. Samsung Electronics withstood industry pressure last year and maintained a relatively stable pricing strategy.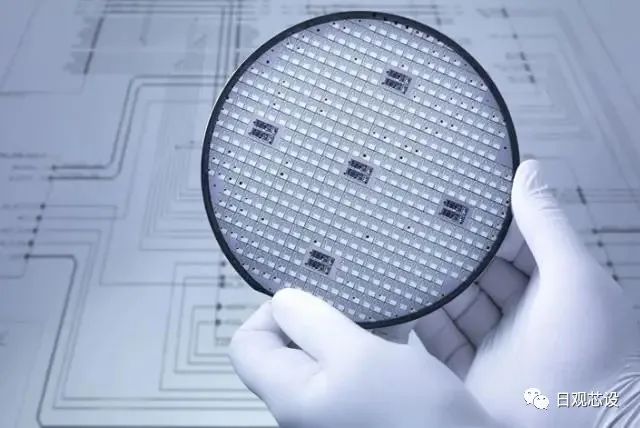 Chip OEMs, including Samsung Electronics and TSMC, are currently facing huge cost pressures. From chemicals and natural gas to wafer equipment materials, the average production cost for chipmakers is now up 20 to 30 percent.

TSMC has previously announced a price increase plan. The company plans to raise its wafer foundry quotation by 6% from January 2023. The company said the price increases were largely due to inflationary pressures, rising costs and meeting its own huge capital expenditure plans. Unlike last August, when the company's foundry prices rose across the board for the first time in a decade, TSMC's advanced process and mature process prices rose on a par with next year.

As the world's largest memory chip manufacturer. Samsung Electronics is currently catching up with TSMC in advanced processes. The company said on the earnings call that while demand for personal computers and smartphones is weakening, demand for 5G-related and server memory chips will be strong. It is expected that the overall chip foundry industry will maintain a tight production capacity in the next 5 years.